Clinic professionals from Samaritan Health Services will be at Harrisburg High School, 400 S. 9th Street, Thursday, Oct. 13, from noon to 3:30 p.m. We can see students or community members for the following services: • Routine health check-ups. • Illnesses such as sinus issues, colds, infections, minor cuts or burns, earaches, etc. • Vaccinations. • And more. Sign up for an appointment at calendly.com/hhsdbowers/samhealth or by calling (541) 995-6632, ext. 376. Walk-ins are also welcome. Students age 15 or older do not need a parent or guardian present at the appointment. Please bring your insurance card, if possible. If you do not have insurance and don't qualify for Oregon Health Plan, we can make other financial arrangements. Samaritan Health Services treats patients regardless of their ability to pay. samhealth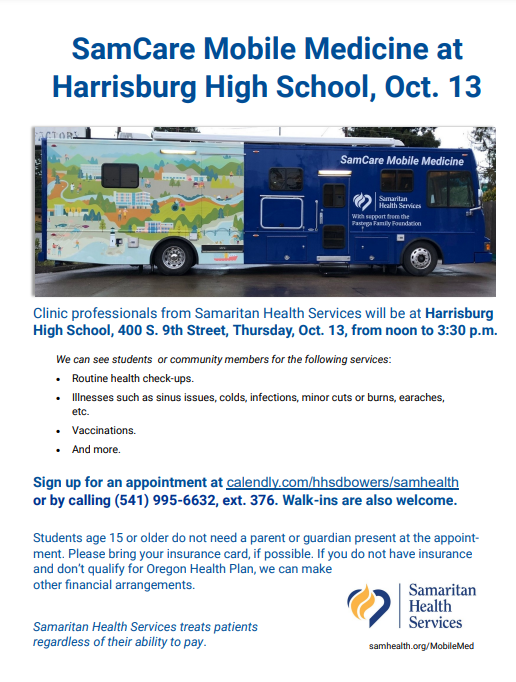 New school year Our campuses are full of students and staff excited to kick off the 2022-23 school year. It is wonderful to see everyone's smile as students move about their perspective campuses. Over the summer some areas were painted while deep cleaning took place in every building. The old furnaces in the elementary school classrooms were replaced over the summer using federal funds. The new units provide heat and air condition which is greatly appreciated as the temperatures are in the upper 90's this week. The school district provides one-hour weekly for professional learning community (PLC) time. The Harrisburg School District will have late start every Monday. Everything will begin one hour later. There are two weeks during the school year when there is a holiday on Monday, Labor Day and Memorial Day. The late start will move to Tuesday. This is true for next week when Monday, September 5 is Labor Day holiday. We will have late start on Tuesday, September 6, 2022. If you have daycare issues and need to get to work, you may drop your child off at the elementary or middle school at the regular time. We will provide a safe place for all k-6 grade students who cannot stay home one hour. Building principals will provide staff who will oversee the K-6 grade students who arrive during the PLC time. We welcome parent involvement and I would encourage you to support the Harrisburg PTA. There are ways to support your schools through site councils and booster club. Contact the building principal if interested in supporting your son/daughter's school.


Hello everyone, I want to provide an update for the 2022-2023 school year. Currently, the district allows one hour a week, on Wednesdays, for staff to engage in professional Learning Communities (PLC's). The goal of these PLC's is for staff to work together for school and learning improvement. Part of this work entailed sending staff and building principals to White River School District for an up close look at a school district whose PLC process is efficient. One of the takeaways from that trip was the time and day for PLC's to take place. The team came back recommending we change our PLC time from an early release on Wednesdays to a late start on Mondays.This means that, on Mondays only, students will arrive at school an hour later than usual. The district understands that many of our families will have daycare challenges that will result in a late start. If you have a K-6 student you will be able to drop your student off at their respective school at the normal time on Mondays. The district will be happy to provide a safe environment for all K-6 students who arrive before school on Mondays. Building principals will provide communication on the new late start time. This hour of time is very beneficial for our teachers to discuss their instruction while examining data collected each week from agreed upon student work. The Harrisburg School Board of Directors gave us the time to improve learning and our professional practice by doing the work of a PLC, layered under the four critical questions of learning; What do we want students to learn? How will we know if they have learned? What will we do if they don't learn? What will we do if they already know it? Each team has identified essential standards, learning targets, instructional strategies and student engagement and unit pacing. Please contact your building principal for specific details concerning late start Mondays.

We have heard from several of you regarding concern over graduation happening outdoors in possible rain. After a lot of discussion, the decision has been made to keep tomorrow's graduation ceremony outside - rain or shine. At this late date there are too many moving parts to effectively navigate that change, the most significant is the fact that if we move inside we would have to limit the number of guests, and there is no equitable way to do that at this point. We purchased large tents several months ago, so tomorrow the graduates and the stage will be under cover. You are welcome to bring umbrellas or pop up canopies for your family if you so wish. Thank you for your concern, we look forward to celebrating with you tomorrow!


Southern Linn Youth Services Team Fast Track Car Wash Fundraiser Harrisburg School District's counselors and social worker are members of the Southern Linn County Youth Services Team, working alongside social services, law enforcement, and other related community service providers. We meet monthly as a team to provide our students and their families with comprehensive case management, outreach services, referrals for mental health counseling and community based services, and more. We are a nonprofit that is fully funded by fundraising and donations. For the past two years, due to covid restrictions, we have been unable to host our typical fundraising events and have been forced to think outside of the box as to how we are going to provide financial support to families in need. Please help us out this weekend and get your car washed while you're at it! Bring the flyer attached to this letter to either Fast Track location this weekend (Friday 5/20 or Saturday 5/21) and purchase a qualifying car wash or pre-paid wash card to donate 50% of each purchase to our Southern Linn YST! NOTICE - FLYER MUST BE PRESENTED AT TIME OF SERVICE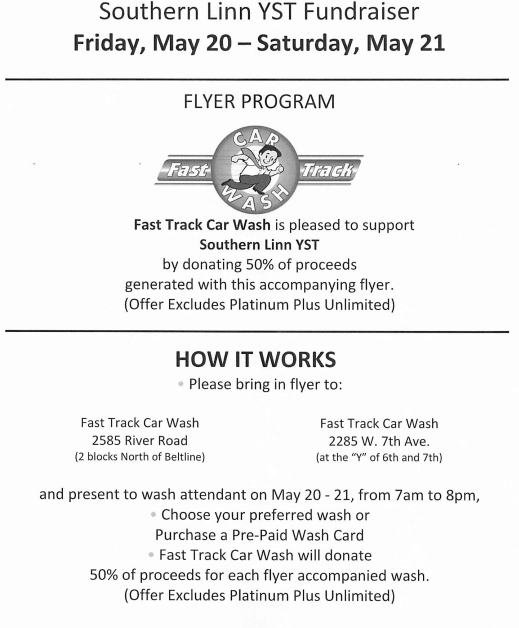 FFA Plant sale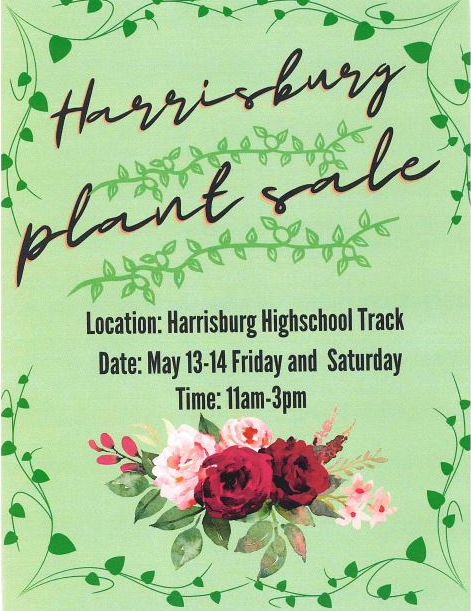 Toda la Semana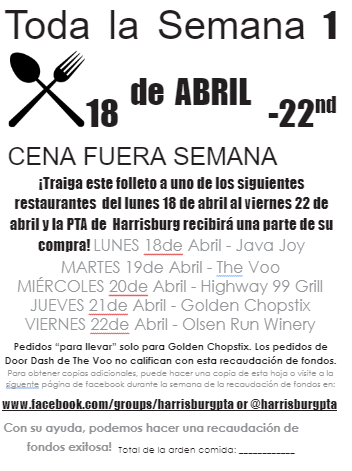 Dine out week



Letter to parents


Parenting today forward: Foundations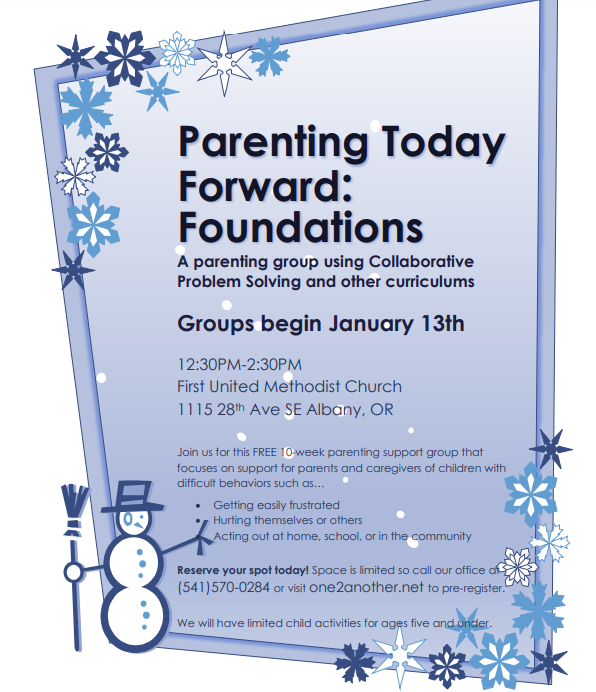 We will have a two hour delay today, Tuesday, December 14th.