Harrisburg Online Program
HOP
Karena Smith
District HOP Site Coordinator
karena.smith@harrisburg.k12.or.us
(541) 995-6551 Ext 268
The goal of the Harrisburg Online Program (HOP) is to provide a dynamic opportunity for Harrisburg School District (HSD) students in kindergarten through high school to participate in online courses as well as courses and activities at their neighborhood school.
We believe that every student, staff, and community stakeholder should be treated equitably. Our focus is to eliminate disparities among all groups. Apply an equity-informed, anti-racist, and anti-oppressive lens to promote culturally sustaining and revitalizing educational systems that support every child.
Click on the link below for ALL HOP Documents:
http://harrisburgor.apptegy.us/o/harrisburg/browse/145609
Link to K-5 Documents::
http://harrisburgor.apptegy.us/o/harrisburg/browse/145624
Link to 6-12 Documents: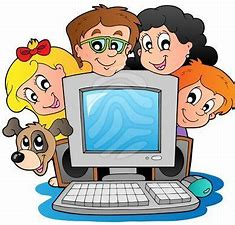 New Application Deadlines:
K-5
Friday, August 20th
* Limited Availability
Grades 6-12
Wednesday, August 25th
All applications will be reviewed and a decision made for each applicant on a case by case basis.
You must be enrolled in three or more classes to participate in our program.
Families are responsible for providing their own technology and support software.
Questions Contact:
Karena Smith
HOP Site Coordinator
(541) 995-6551 Ext 268
Work Cell: (541) 357-1184
karena.smith@harrisburg.k12.or.us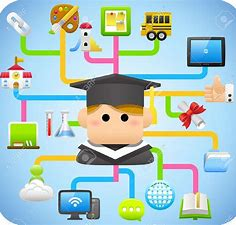 Applications can be emailed or dropped off at the MS office.