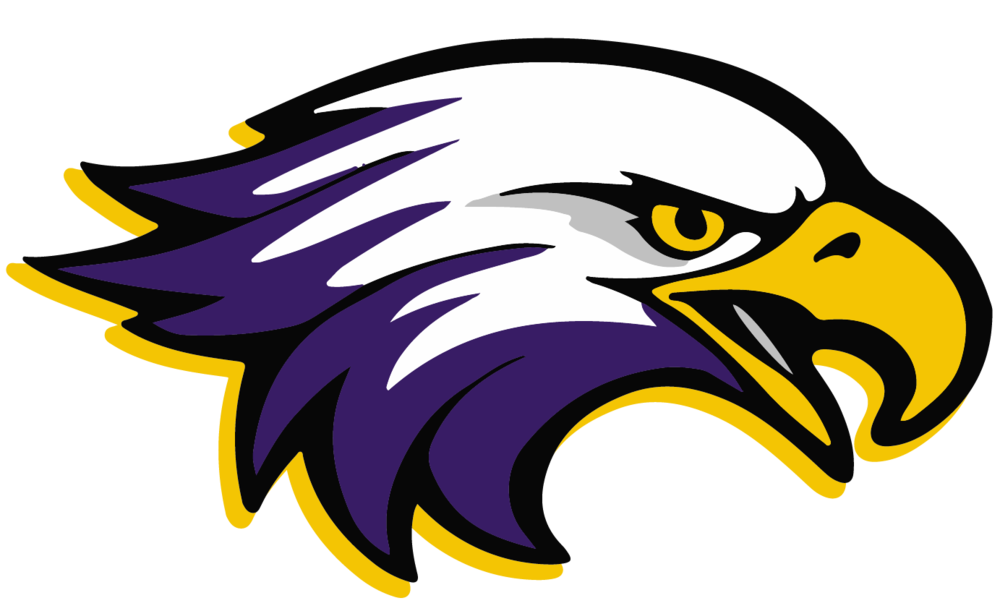 Return to full-time
Pat Jarman
Tuesday, April 06, 2021
April 6, 2021
Dear Harrisburg Middle School Families,
I am pleased to announce that all Harrisburg Middle School students will be returning to school full-time starting Monday, April 19th, 2021. Students will now be in school from 8:15 - 2:30 Monday through Thursday for the remainder of the year.
All of the safety precautions that were in place while we were in our hybrid model will still be in place. Students will still be required to wear masks and stay six feet apart while waiting to get into the building, while eating and transitioning classes. While in class students will be socially distanced at three feet.
Your students will receive their new class schedule, along with new lunch time procedures and instructions, on Thursday, April 15th, 2021.
It has been over a year since students were in class on a full-time basis. We are just another step closer to school looking as it should.
If you have any questions please feel free to reach out to the middle school front office.
Have a great day and go Eagles!