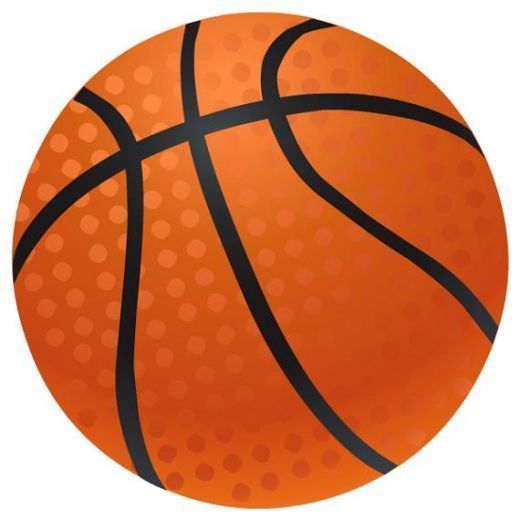 CANCELED -Staff vs Student Basketball Game!
Tia Bodine
Friday, March 06, 2020
HJHS Annual Staff vs. Student Basketball Game Fundraiser
When: Friday, March 13th
Where: HJHS Gym
Time: Tip-off at 6 PM
Admission: $5 for Adults, $2 for students and kids
Come join us for a night of fun and games for everyone. We will have a Pepsi Shoot-out for 2 Liters, 50/50 Raffle, concessions, and more. Some staff will even be taking a whip cream pie to the face after the game.
*This is one of our biggest fundraisers of the year. All money will go to the HJHS general student body fund to help with field trips, Armitage Park BBQ, and other school activities. Thank you for your support of the students at HJHS!